Your team for commercial and industrial insulation
Since Tom Woollen, our Director, unlocked the door to Total Insulation's own buildings in 2002 we've been about value, high-quality workmanship, efficiency and exceptional customer service. And for 19 years, we've never looked back. Our company continues to strive forward with technical expertise and industry know-how, all backed by our special brand of personable professionalism.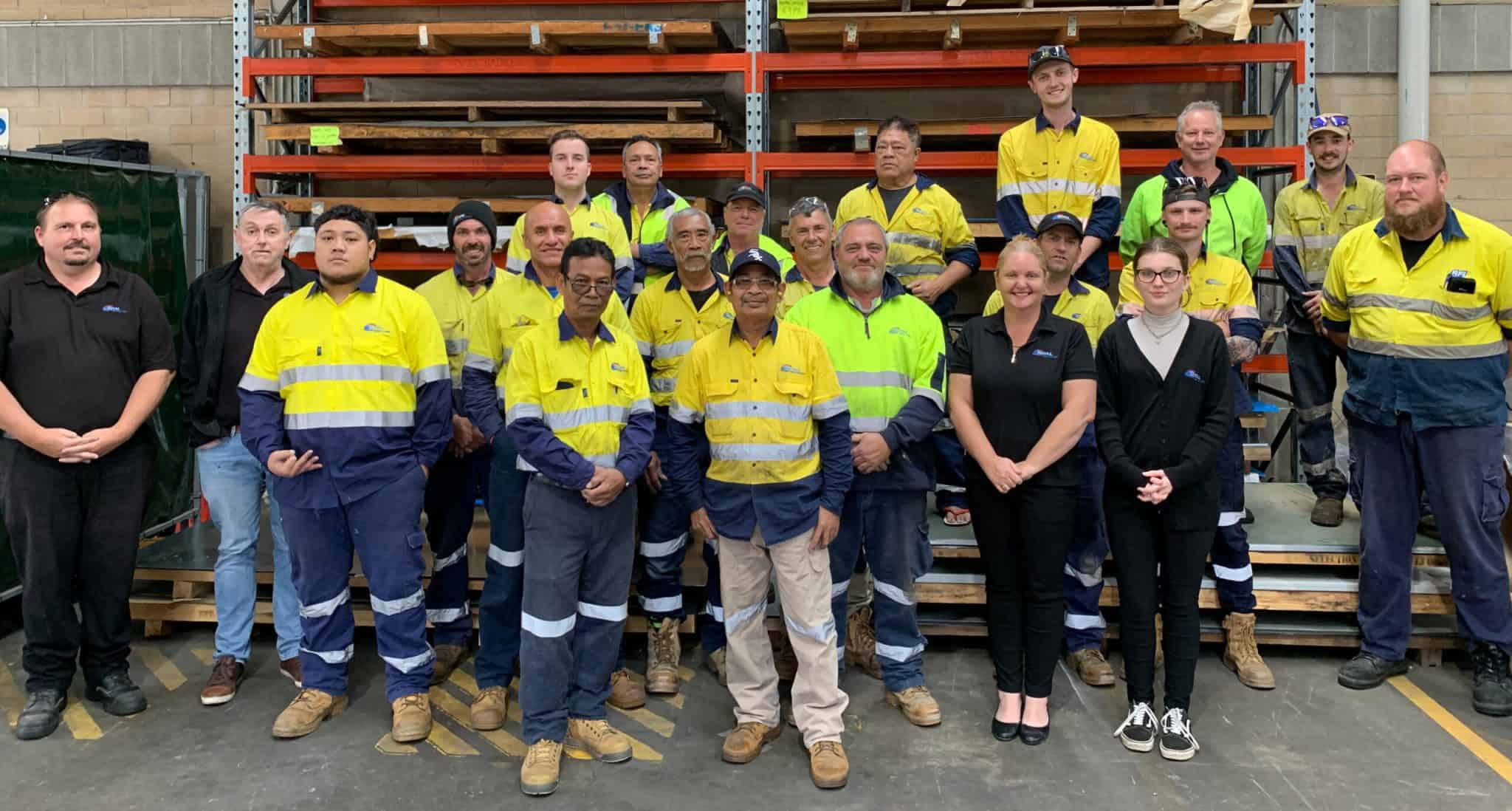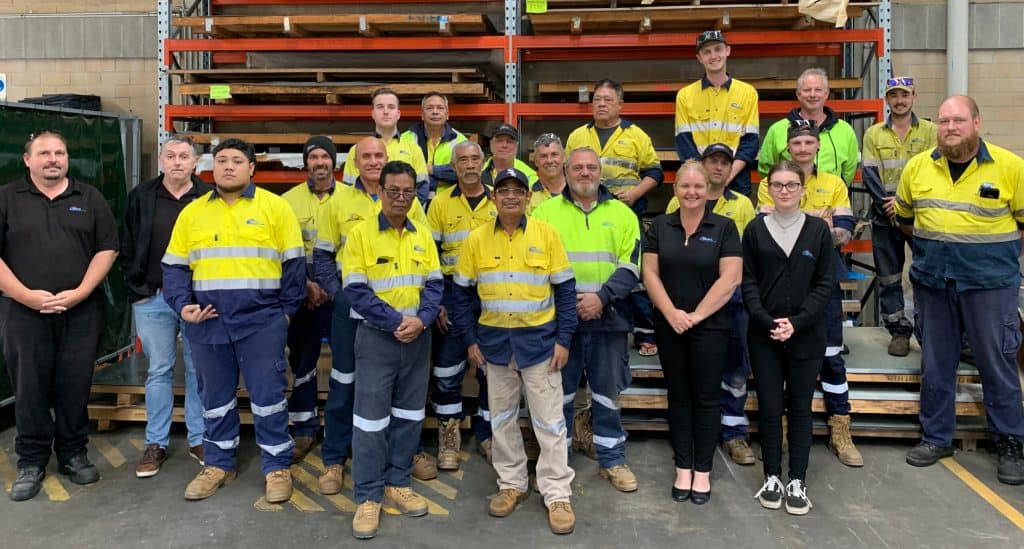 Today Total Insulation continues to be run by a team of passionate, dedicated insulation service professionals. From the fabrication floor to the teams on site, we're proud of every man and woman we have in our employ. We trust them, and ensure that you can have perfect trust in them, as well. We wouldn't have it any other way.
We're no longer focused solely on refrigeration systems installation (though this continues as one of our core service offerings). Today we work across the broad insulation services industry. We make air conditioning ducts for the HVAC industry, design and manufacture pre-insulated piping, work on power stations and oil refineries and run general jobbing for sheet metal manufacture (and much, much more). Our single small office has grown to a head office in Brisbane and two other core offices in Perth and Auckland which provide services across Australia, New Zealand and the Pacific Rim. And we have no plans of slowing down.
How It Began – started with just refrigeration systems insulation
Tom had been in the insulation industry for 20 years before starting Total Insulation, when he saw a gap in the market for experts in refrigeration plant and piping insulation. This was particularly true when it came to newer innovative practices, like injection and spray foam insulation. 
So, with the buildings acquired, Tom set about recruiting and training a team of experts in the refrigeration systems installation niche. He also looked for a team that had the drive and focus to continually look to improve their own abilities, and their work on specific projects. It was a recipe that worked, and over the next couple of decades Total Insulation expanded from refrigeration systems insulation into the broad insulation and sheet metal service providers we are today.
Australia, New Zealand and the Pacific Rim
At Total Insulation we work with industries all over Australia, New Zealand and the Pacific Rim. We can expertly manage your project from our head office in Brisbane, Queensland, or from Perth, Western Australia or Auckland, New Zealand. And no matter where you're located, you'll always get our first-class brand of insulation services.
At Total Insulation we're not about just supplying the end product (though we do that, too). We're about professional, high-quality insulation services. And to be a truly exceptional service provider we think we need to do a few things.
Talk To Australia's Leading Industrial Insulation Experts Today!
Speak to one of our trained specialists and get an industry-leading solution to your commercial insulation needs which will be done right, first time, with no hassle.