Join the Total Insulation team!
Here at Total Insulation we're often on the lookout for new people to add to our expert team.

If you're reliable, hard-working, and interested in one of the roles listed below please send through your resumè and we'll consider you for any positions we have upcoming.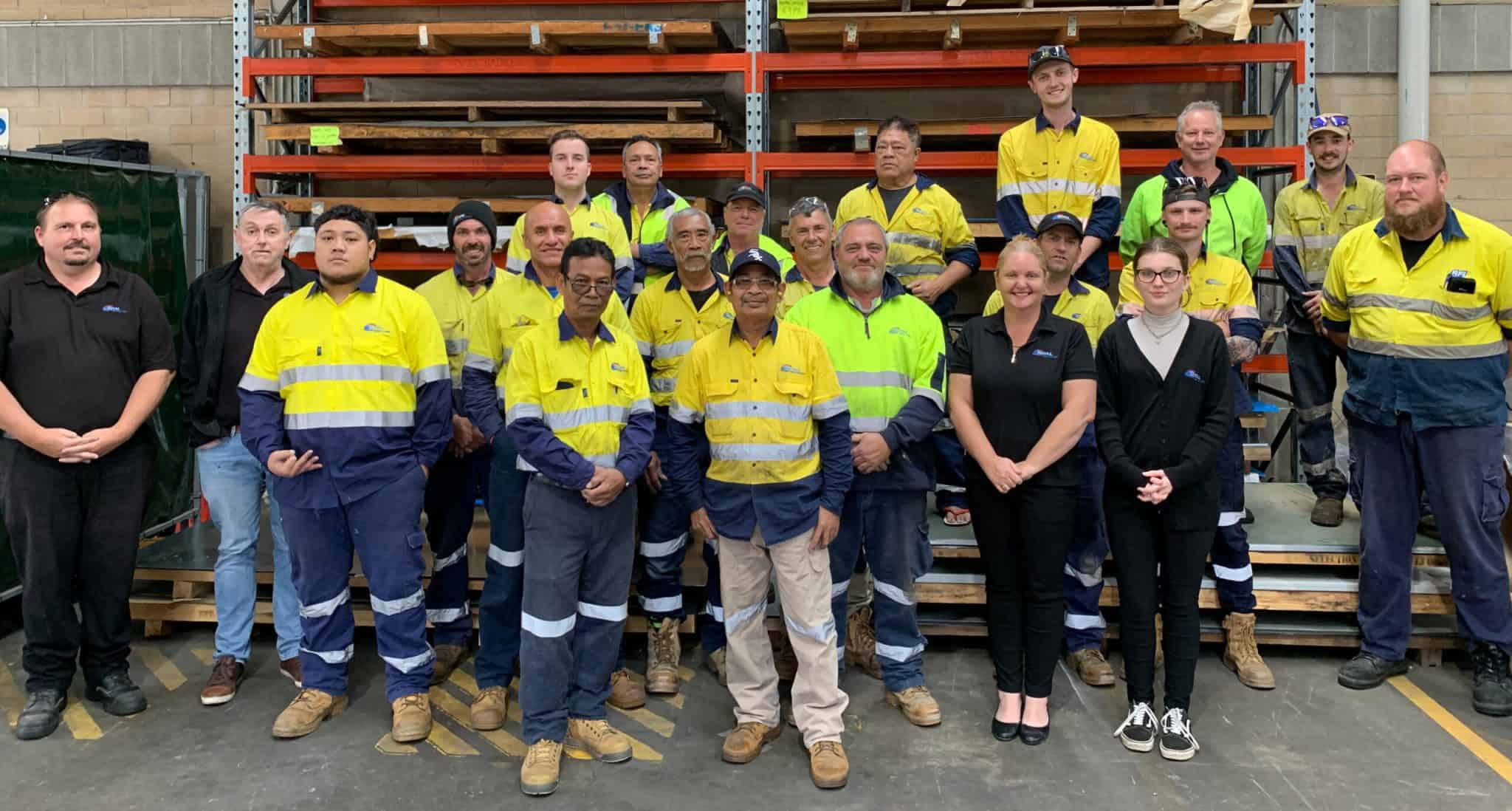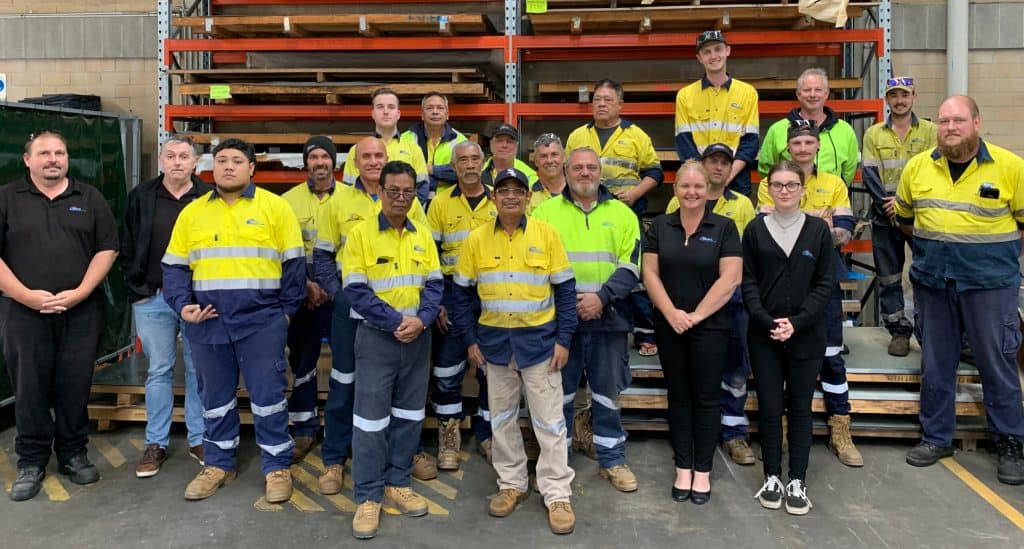 people who we feel are going to be a great fit for our business that we can train, as well as those who are already fully qualified.
Polyurethane spray foam installer
Polyurethane injection foam installer
Lagger / Sheet metal installer
Spiral duct and fittings fabricator
All information provided to be kept confidential.
Talk To Australia's Leading Industrial Insulation Experts Today!
Speak to one of our trained specialists and get an industry-leading solution to your commercial insulation needs which will be done right, first time, with no hassle.